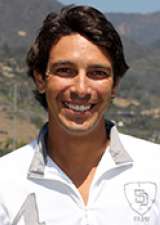 The Gladiators are coming! Each Gladiator Spotlight will feature one of the players who will be competing during Gladiator Polo™ presented by Coca-Cola  on September 16th at the Tryon International Equestrian Center! Meet one of our Gladiators, Alan Martinez, who will play for Team Spartanburg, sponsored by Greenville-Spartanburg International Airport.
Q: Where are you from originally?
A: I was born in the Dominican Republic and now I am based out of Columbus, GA.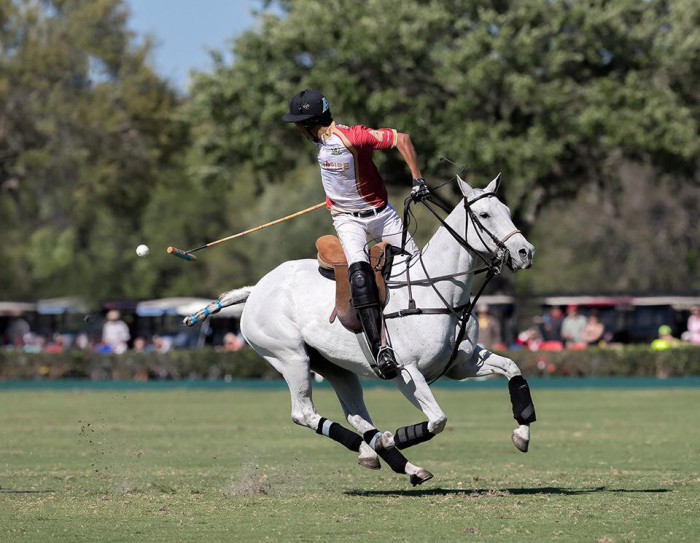 Q: When did you start playing polo?
A: I have grown up around it and have been around it my whole life. I got really serious about it when I turned professional in 2002.
Q: What is your favorite polo pony and why?
A: I have sorta two. The first one was a mare named Bruja who I played for 5-6 years before retiring her due to injury. My second favorite is actually her son named Brujito, and he is my sixth chukker horse now.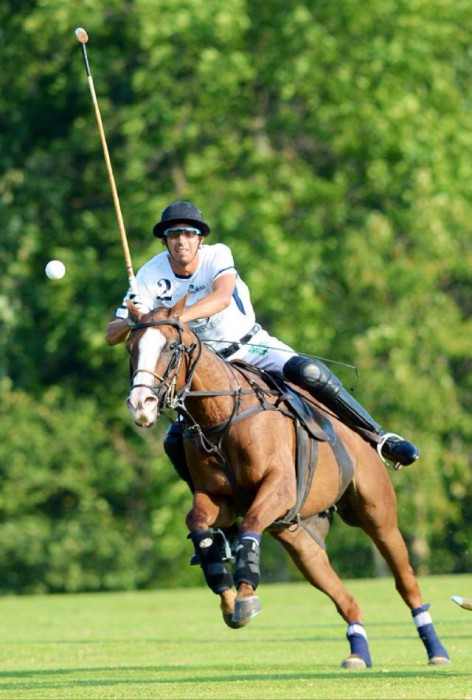 Q: Where is your favorite place to play polo?
A: I love playing in Aiken, SC. I love the fact that I get to travel and go to different places all of the time.
Q: Have you ever played arena polo before?
A: I actually just got to play the US Open Arena finals and it was quite fun. I have never played much indoor polo of any sort, so it was like unchartered territory. There is a completely different strategy to arena polo than there is to outdoor polo. I would almost go as far to say it's a completely different game.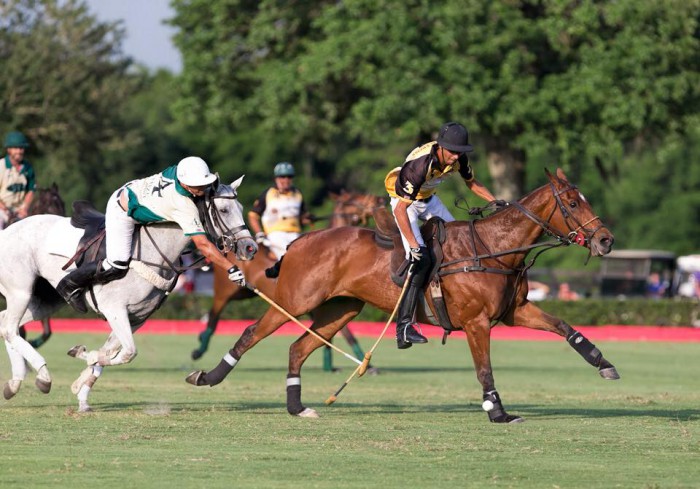 Q: What is the difference between field polo and arena polo?
A:  There is a lot more action in a lot smaller area in arena polo. You don't really get any breaks, and it is a lot harder to control the arena polo ball than an outdoor ball. There's a lot more reacting, and there is a lot going on. It is much more difficult to come up with a proper strategy and set plays.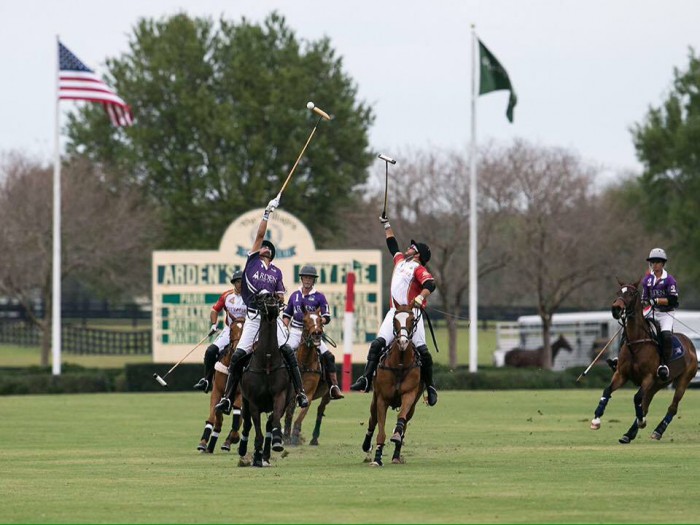 Q: What are you most excited about for Gladiator Polo?
A: I have actually been to Tryon a few times and I saw photos from the first Gladiator game and it looked awesome. Having the bigger arena also makes it seem a little bit more like outdoor polo than the indoor smaller arenas.
Q: What's your favorite drink?
A: I love drinking a monster energy drink. I typically drink one before every game.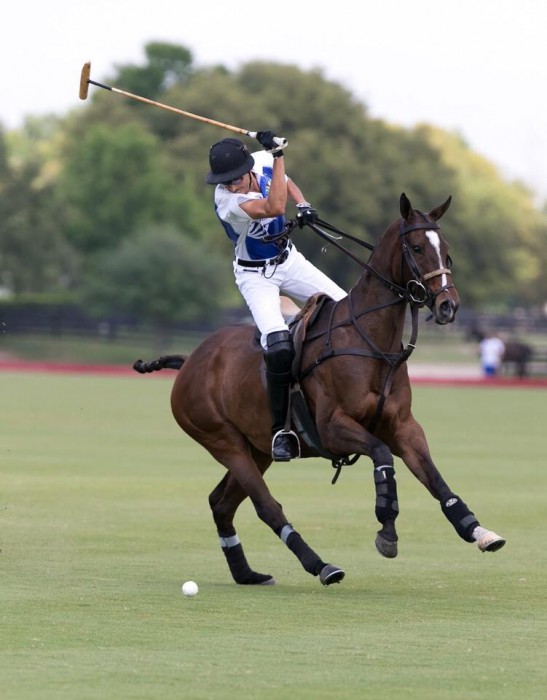 Q: If you didn't play polo what would you do instead for fun?
A: I like to play tennis! I am a big sports fan and a big movies fan.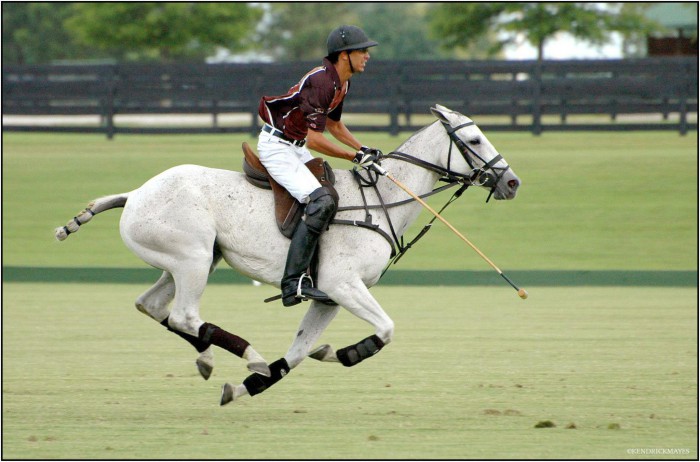 Q: Who is your favorite superhero?
A: I have to say, I would probably go with Deadpool.
Q: Favorite dessert?
A: I am going to be very specific here. Domino's lava crunch cakes. It is a chocolate lava cake, and I am telling you, it is amazing. They are better than anything. Short, sweet, and to the point.
Gladiator Polo™ Returns to #TIEC September 2017!
Schedule –  $120,000 Battle for the Carolinas Fall Series
Saturday, September 16th: Battle for South Carolina – Greenville vs. Spartanburg
Saturday, September 30th: Battle for the Carolinas Championship – NC vs. SC
Click here to purchase Asado tickets for Saturday, September 16th. Adult tickets are $40.00 and a table of six is available for $400.00. 
To see more photos from the June 24th Gladiator Polo™ match presented by Coca-Cola, click here. 
To read about the game and the more than 10,000 fans that attended the match, click here. 
Want to see the BRAND NEW promo video? Click here. 
Like the official Gladiator Polo™ Facebook page here.