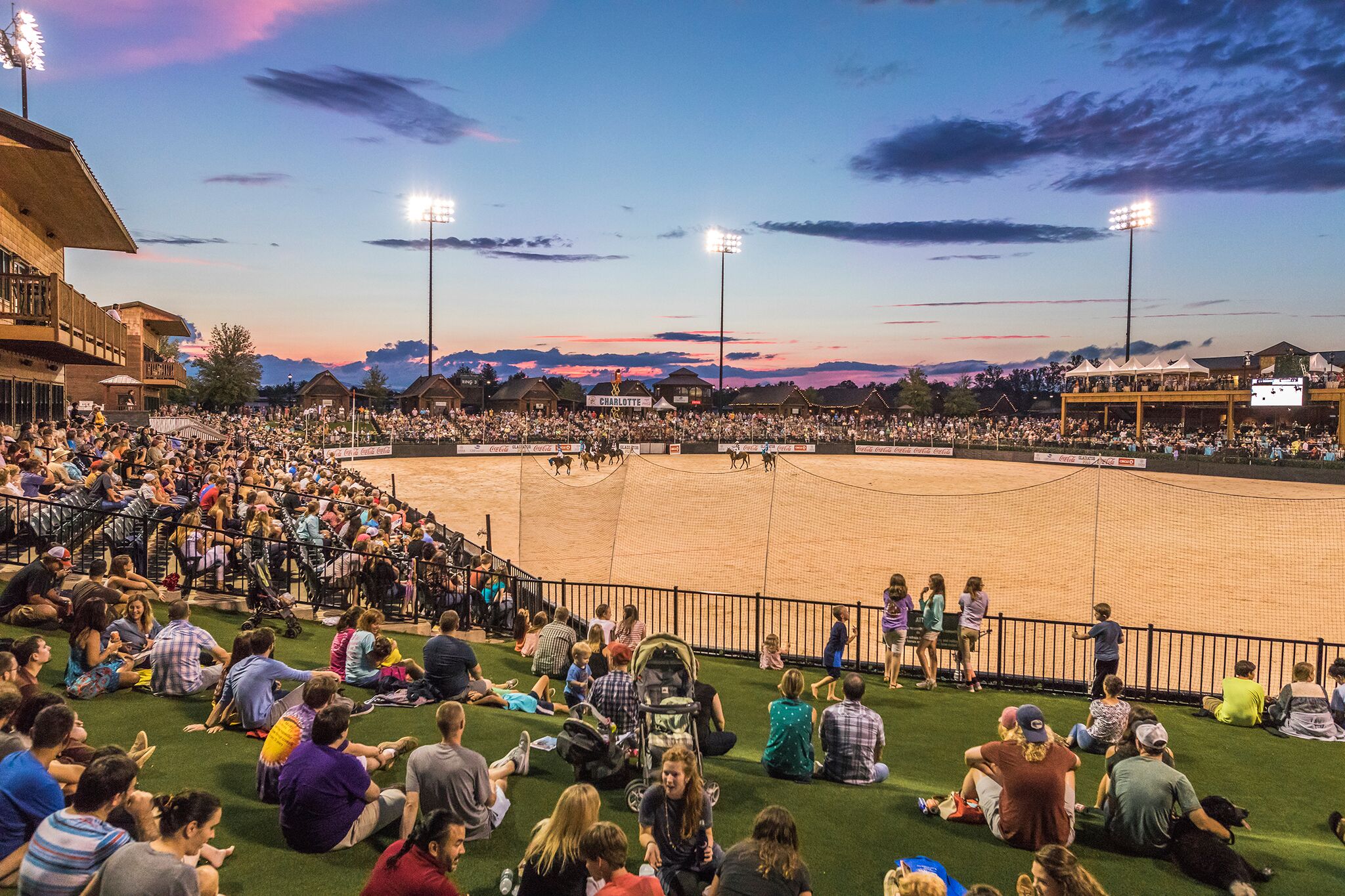 So… you've heard a lot about Gladiator Polo™ since its inaugural debut at Tryon International Equestrian Center this past summer… And now, on Saturday, September 30th, you get to witness the ultimate battle between Greenville and Asheville as they fight for the Championship title of the $120,000 Battle for the Carolinas Fall Series presented by Coca-Cola!
Hockey on horseback. Two winning teams. Polo superstars. All happening at TIEC on Saturday, September 30th. What should you expect? To start, don't miss this thrilling event. Let us explain…
LIVE, FAST, AMAZING POLO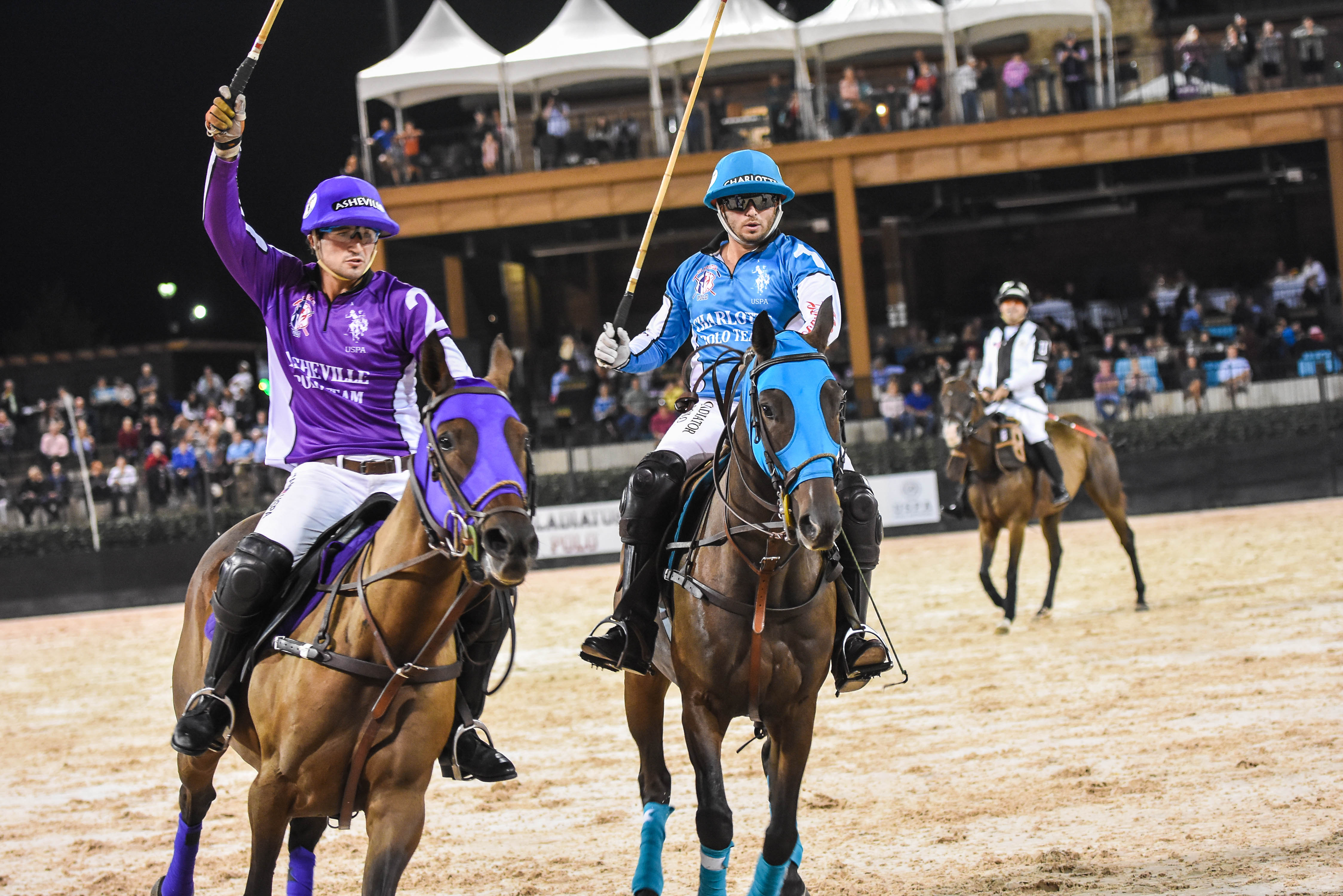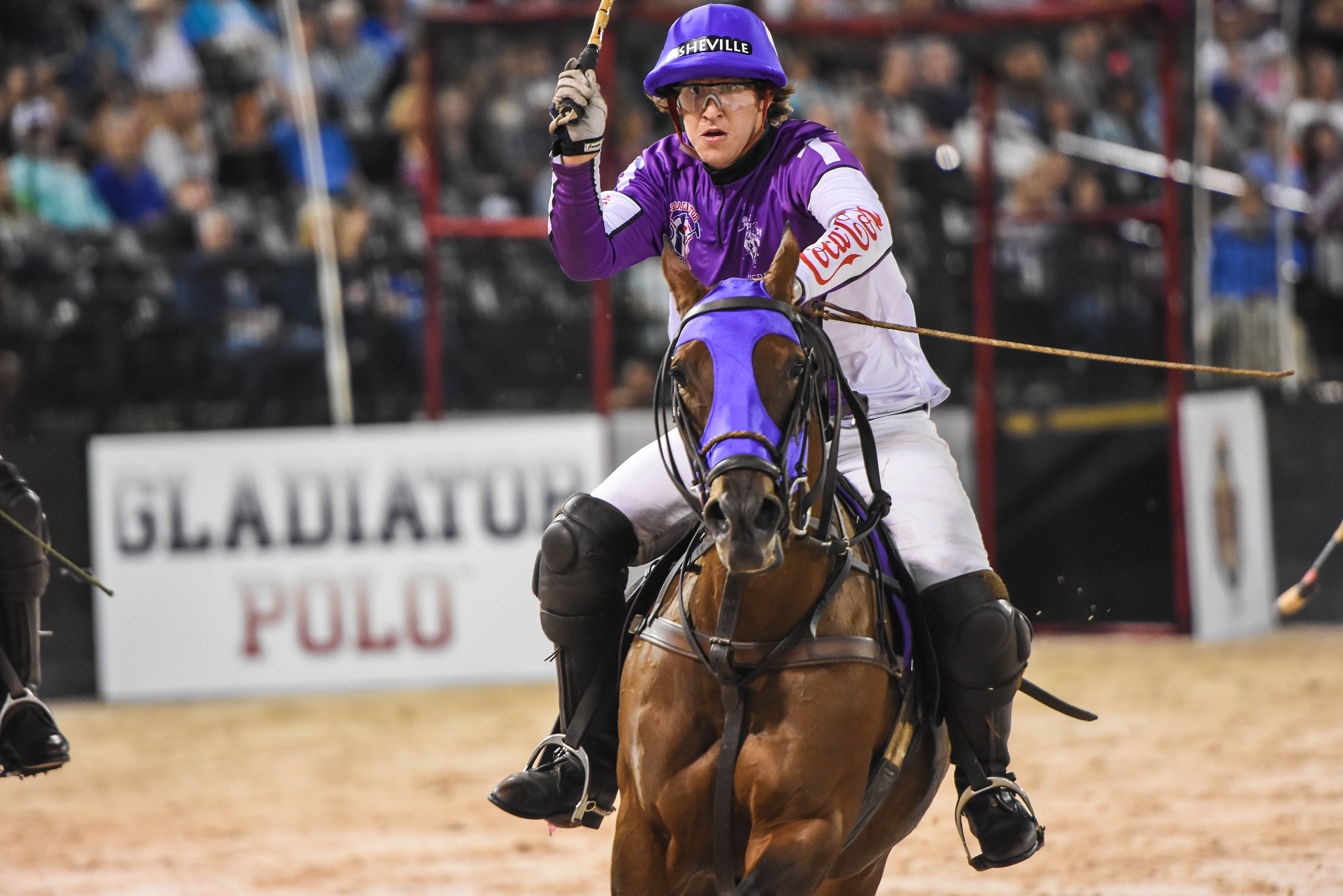 Get ready for the most insane polo match you have ever witnessed at TIEC! A fast-paced, and adrenaline-inducing Championship polo game will let YOU get up close to the most exciting game you've ever experienced.
Basic Rules Recap:
6 Chukkers.
3 Players per team (each player has 3-4 horses to ride for the duration of the game).
To score, the ball must be hit into a net that is 10 feet wide and 12 feet tall.
There is one referee inside the arena to call fouls and to start and stop play.
AUTHENTIC FOOD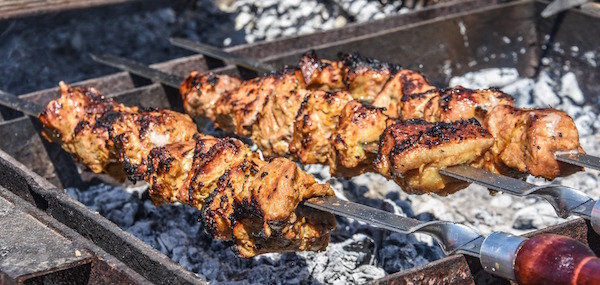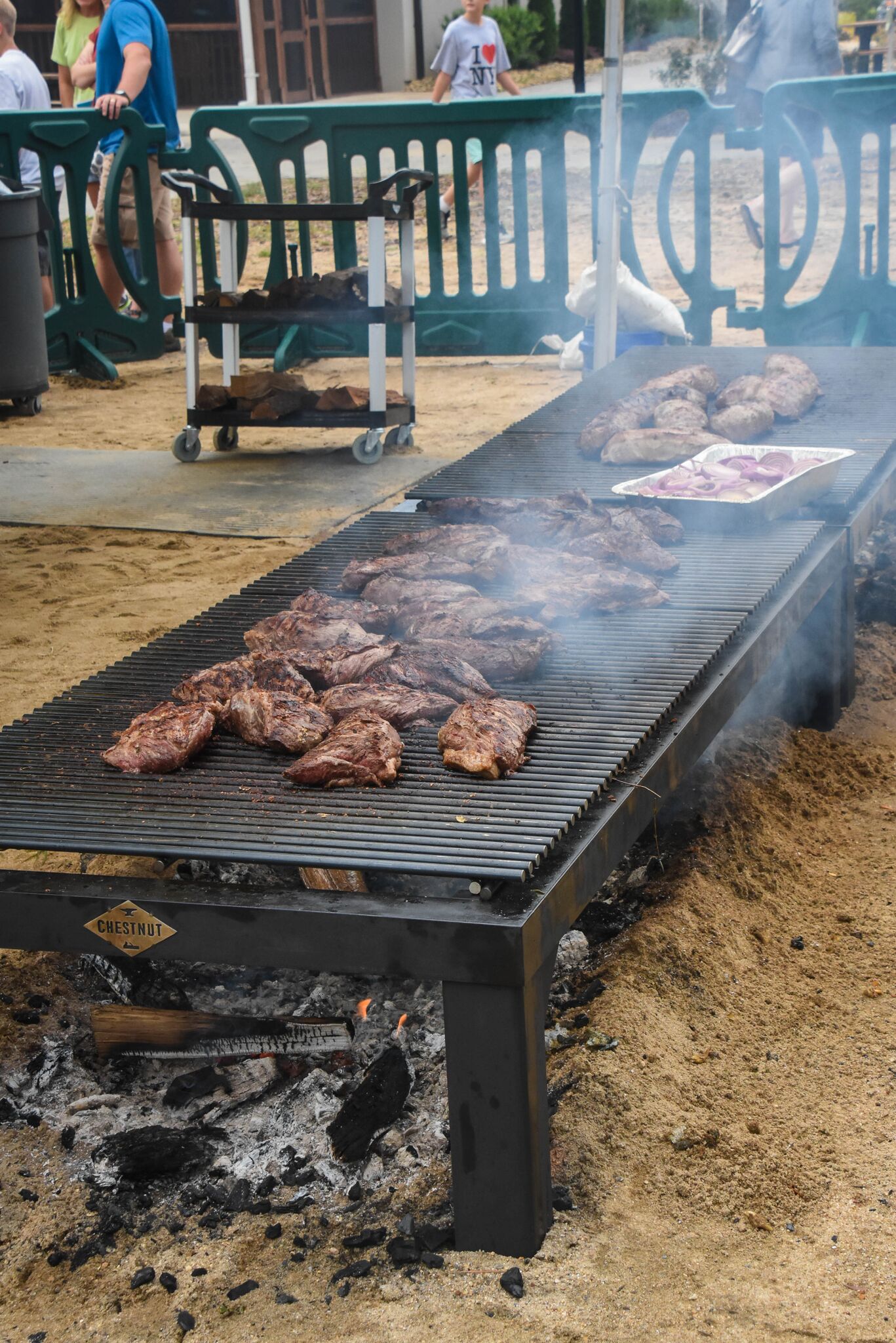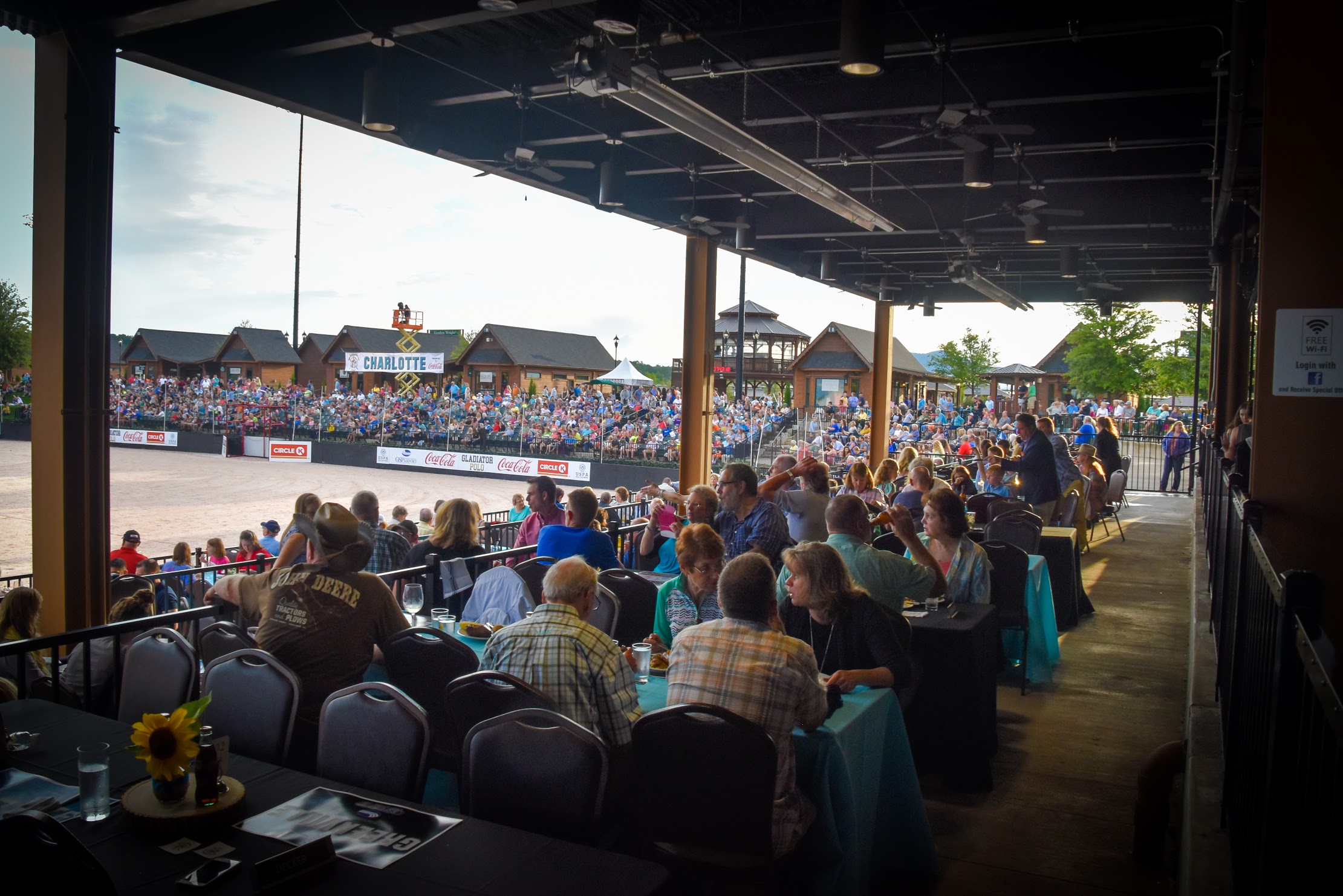 Bring your appetite because an authentic Argentine Asado will be served in the Legends Club with an incredible view of the action. All of the on-site restaurants will be open (that means sushi, american, diner, mexican, and more!), and the usual Saturday Night Lights fan-favorite concessions will also be waiting… Gladiators gotta eat!!!
On the Argentine Asado Menu (Yum!): Fresh ribs, sausage, skirt steak, sweetbreads, steamed vegetables. Tickets are $40.00 for adults and a table for six are $400.00. Front row reserved tables are also available! Click here to purchase your tickets now – they will sell out! 
CHEERING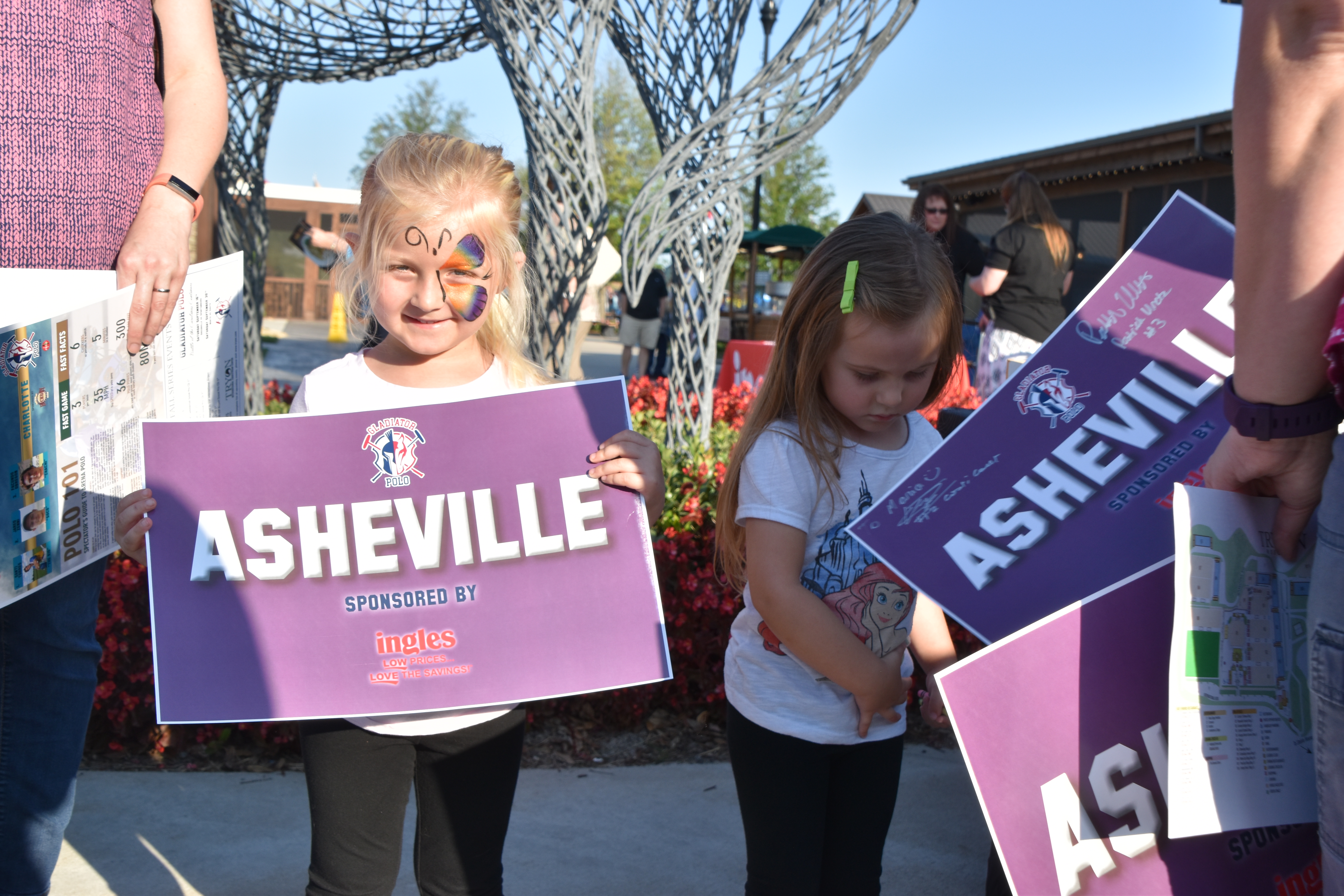 MAKE SOME NOISE! The louder, the better. Just like a hockey or football game, fans are encouraged to cheer on their favorite team and show their Gladiator spirit! Hold up your team's sign, wear your team's colors, and be louder than everyone else! Let your team and favorite players know you love them. IT'S THE CHAMPIONSHIP!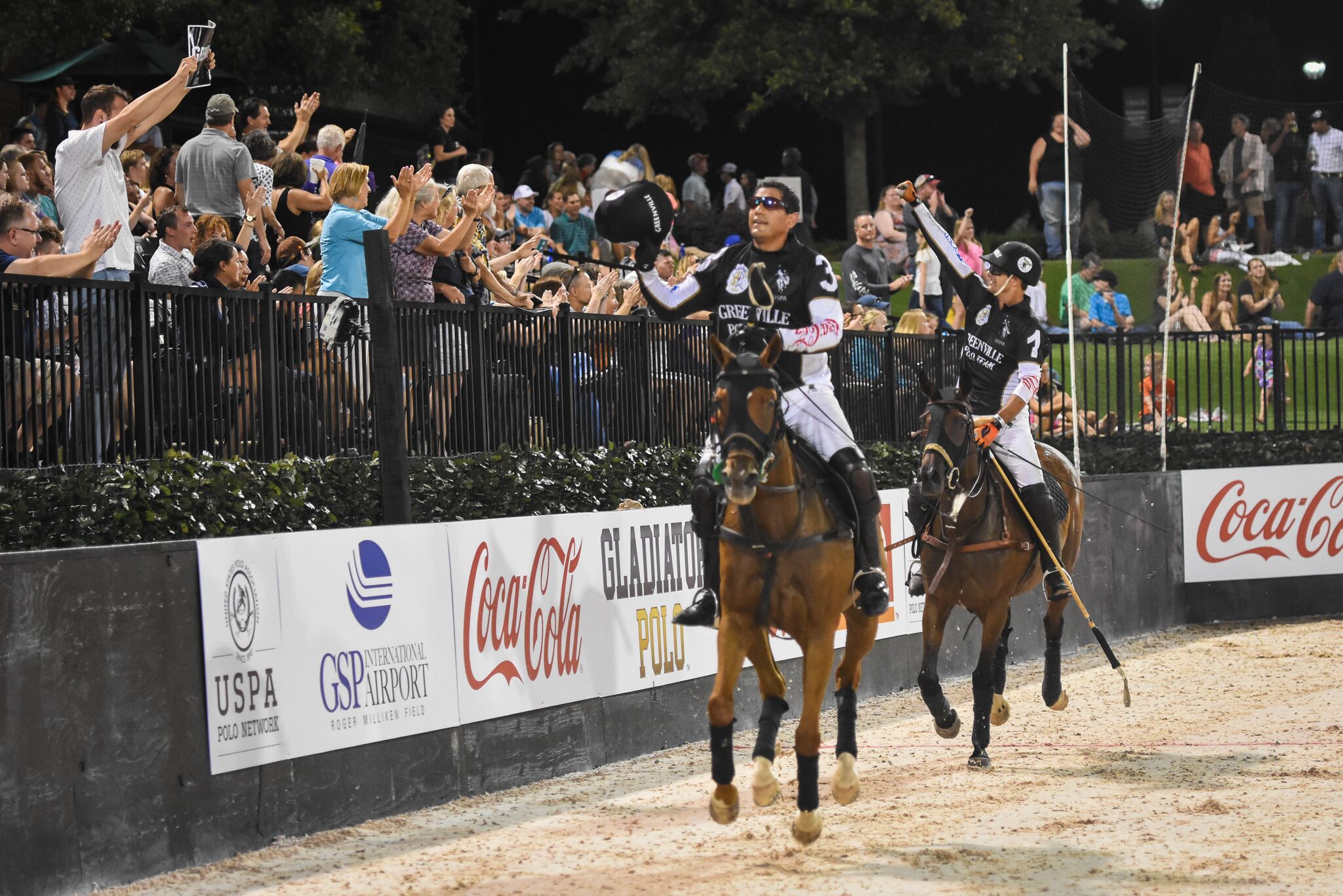 Remember, you'll also hear shouting from the players, balls hitting the side boards, horses' hooves as they gallop across the arena, and buzzers sounding for goals –just like your normal hockey game (but we all know Gladiator is even better).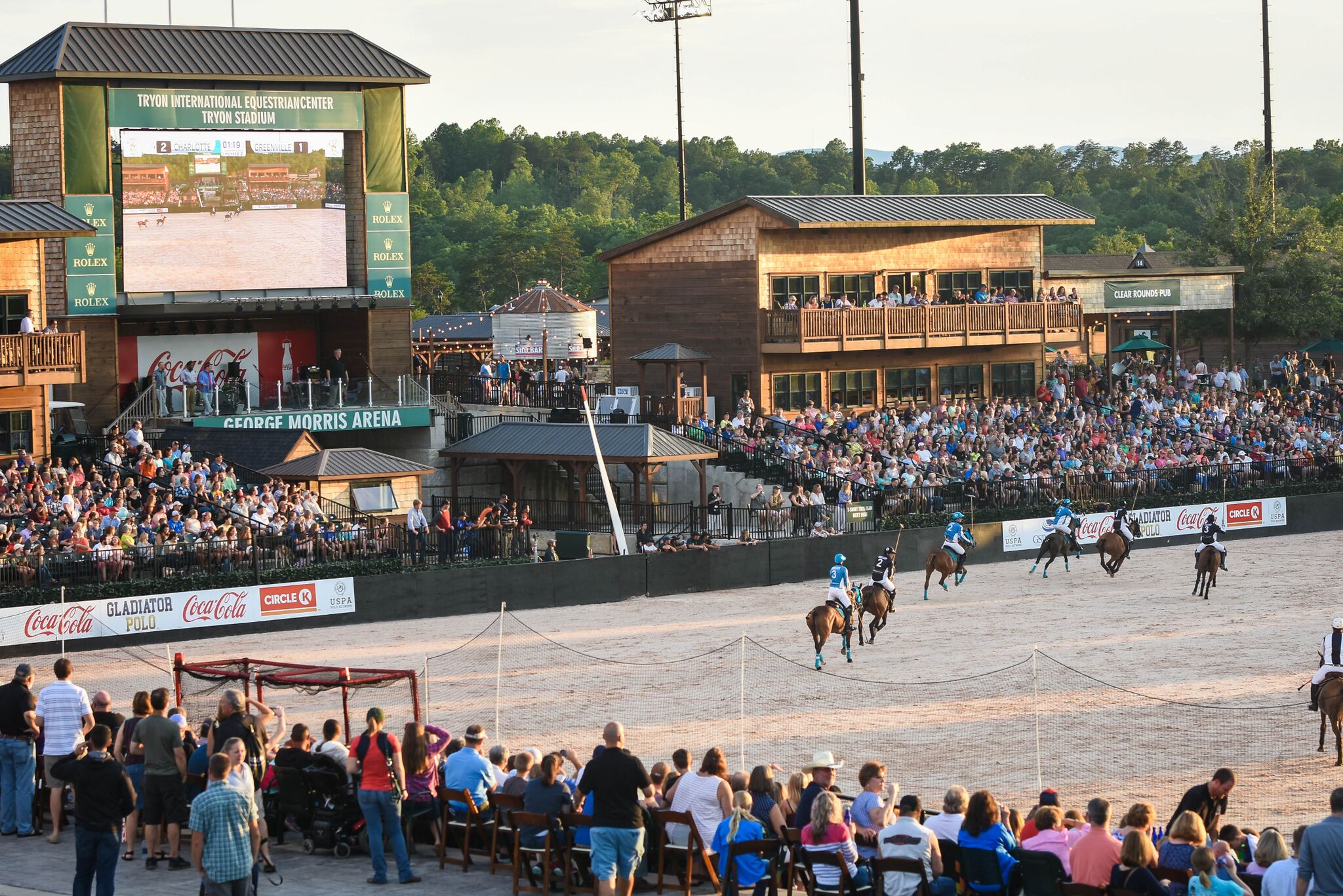 ALL THINGS GLADIATOR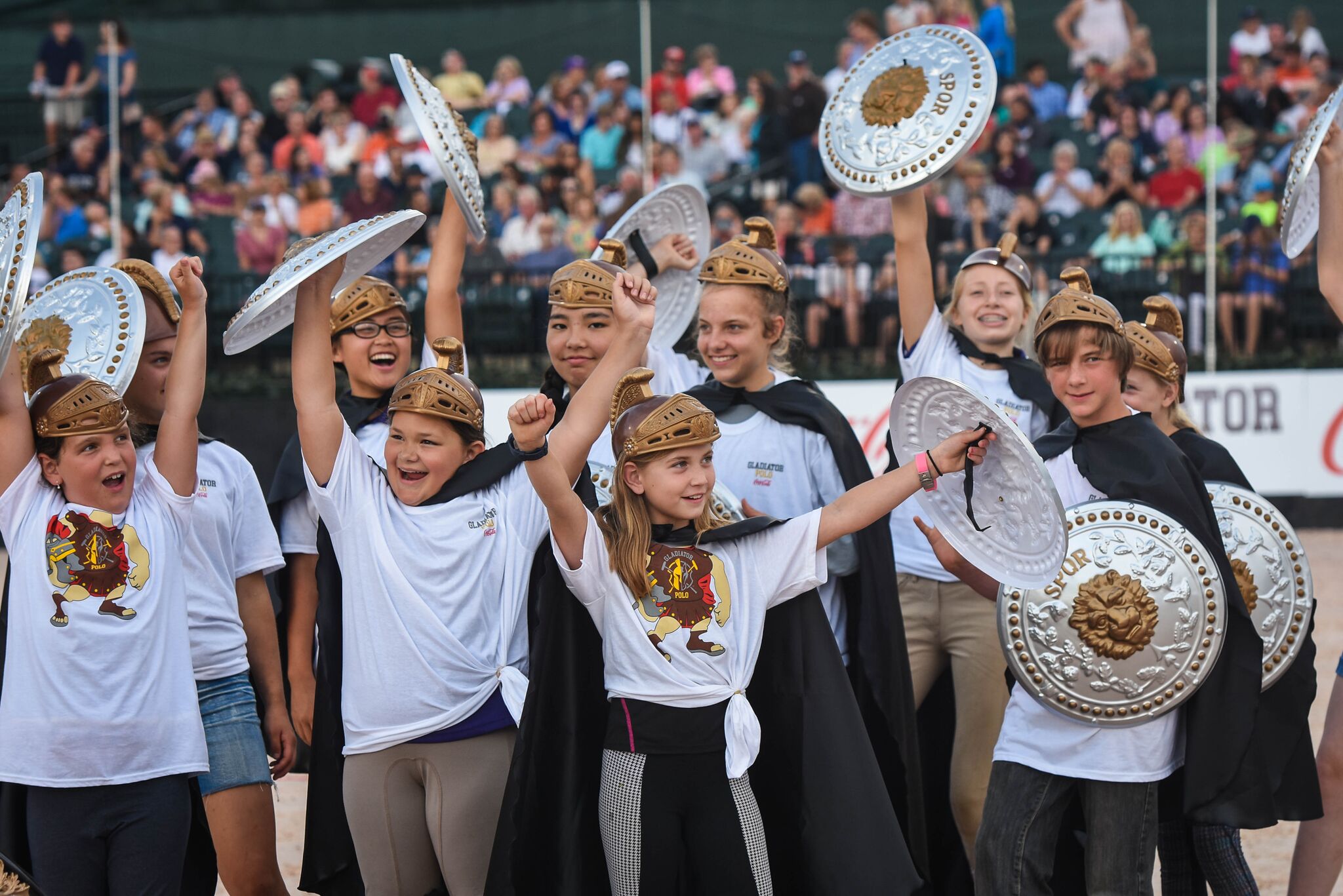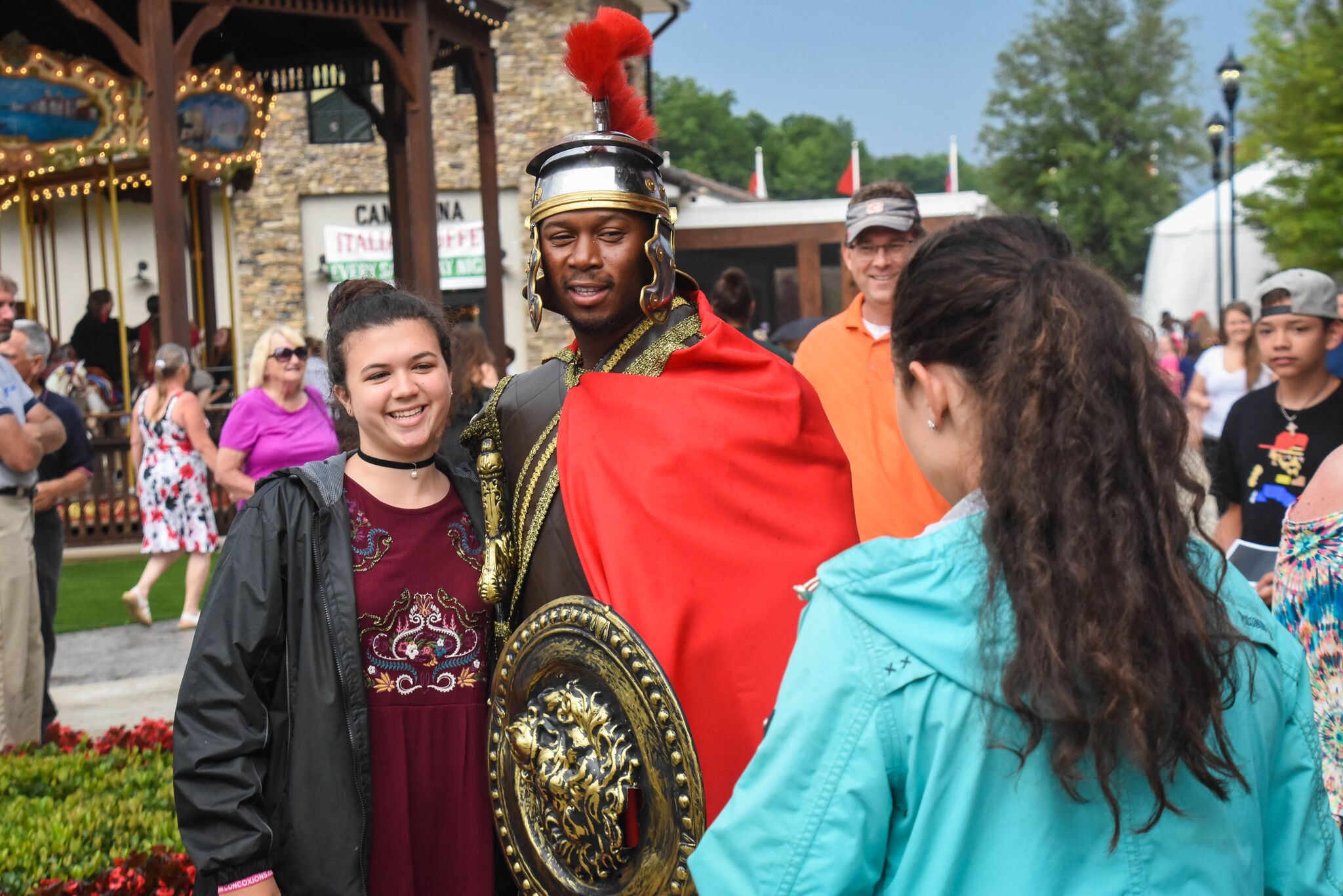 Yes, that's right. You may have seen them around before, but we will have real-life Gladiators roaming the facility… and they LOVE photo ops! The Kids Area at Gladiator Polo™ will also feature jousting, face painting, polo pony rides, and Gladiator dress up in addition to the usual favorite Saturday Night Lights carousel rides and fanfare! If you feel so inclined, come dressed in your best Gladiator gear. Gladiators… we salute you!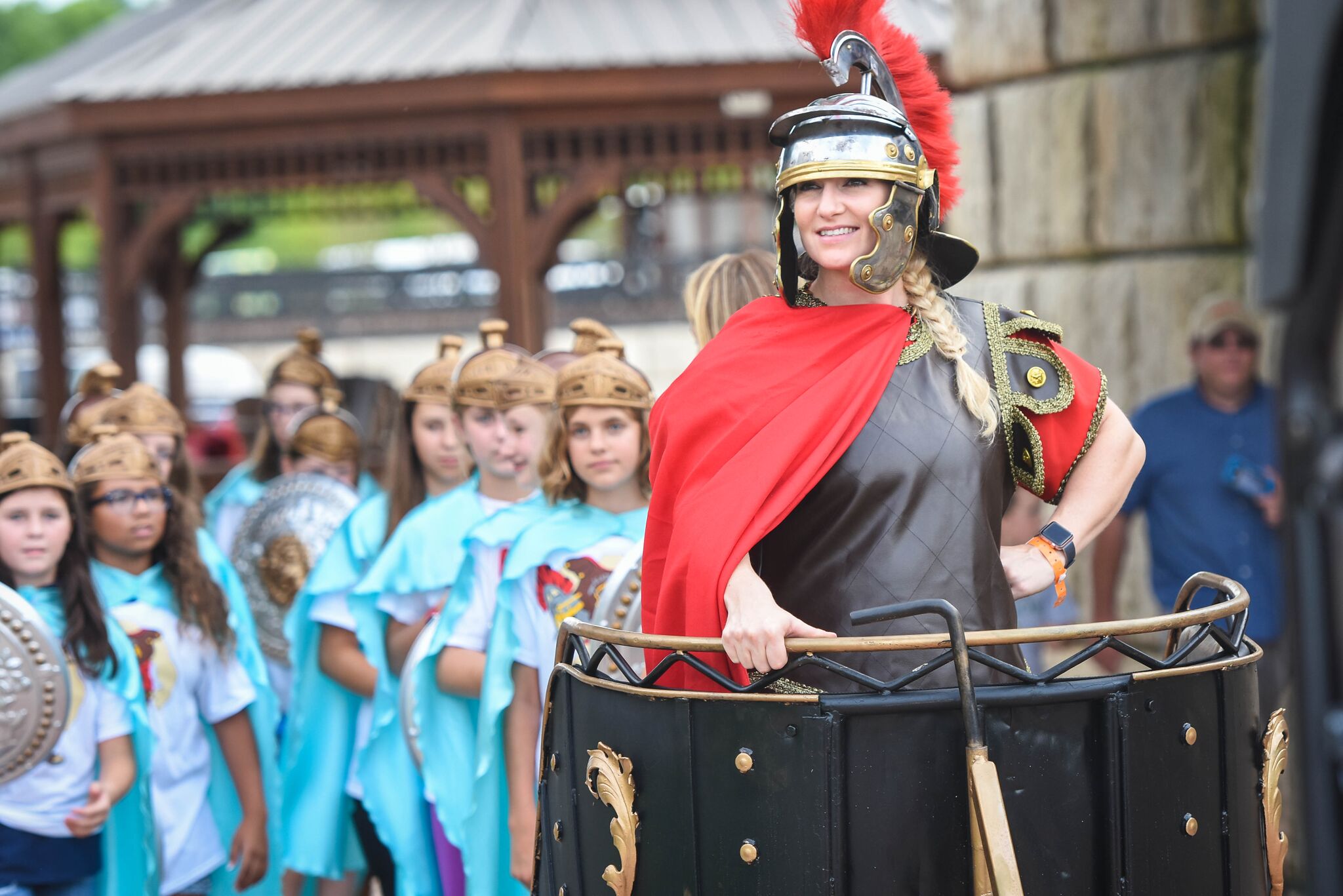 AFTER PARTY
Gladiator Polo™ isn't just for the kids –we will have drinks available throughout the night at the Argentine Asado, as well as after the match. There will be an After Party, free and open to the public with karaoke, dancing, and plenty of celebratory drinks at everyone's favorite spot – the Silo Bar… Oh and the polo players are usually there too! (Drinks on the winners!)
Gladiator Polo™ Returns to #TIEC September 2017!
Schedule –  $120,000 Battle for the Carolinas Fall Series presented by Coca-Cola
Saturday, September 9th: Battle for North Carolina – Charlotte vs. Asheville
Friday, September 16th: Battle for South Carolina – Greenville vs. Spartanburg
Saturday, September 30th: Battle for the Carolinas Championship – NC vs. SC
Click here to purchase Asado tickets for Saturday, September 30th. Adult tickets are $40.00 and a table of six is available for $400.00. 
Want to see the BRAND NEW promo video? Click here. 
Like the official Gladiator Polo™ Facebook page here.