Wondering where your favorite Gladiator Polo™ players are this month?  We caught up with the members of Team Charlotte and Team Greenville to see what they are up to this summer when they aren't with us at the Tryon International Equestrian Center. Hear from team Charlotte's Jared Zenni and team Greenville's Pelon Escapite!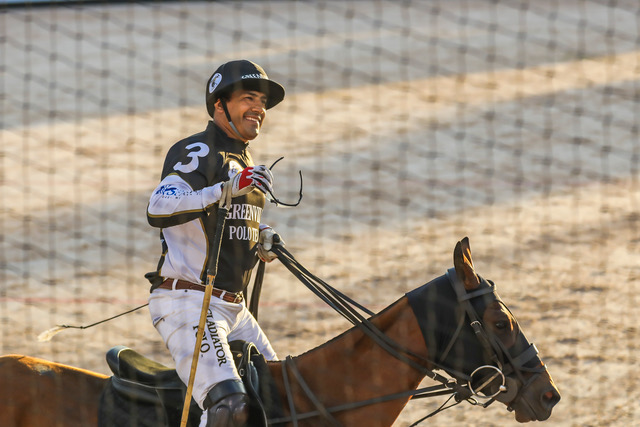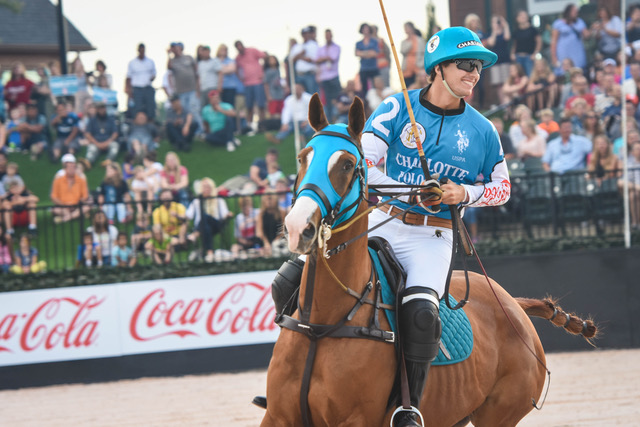 1. Where are you located this summer? 
Jared: I am in Santa Barbara, CA playing for the Lucchese Polo Team.
Pelon: Bliss, Michigan playing for the Bliss Polo Club.
2. Where do you travel next?
Jared: After Santa Barbara, coming back to Tryon for Gladiator Polo. That will be my next stop. And then I head to Argentina for three months.
Pelon: Upatoi, Georgia then to Wellington, FL in late November.
3. What are you doing when you're not playing polo?
Jared: I usually go to the beach, or I am at the barn all day. I have also been playing a lot of golf.
Pelon: We go to the lake and trail riding a lot.
4. What was your favorite thing about playing at Tryon?
Jared: The environment was my favorite thing about playing in Tryon. The crowd was amazing. It made it really fun to play.
Pelon: The arena was huge and made the game move a lot faster which made it a great show for the fans.
5. What are you looking forward to most for your next Gladiator Polo match?
Jared: Getting another shot at winning!
Pelon: Playing in the huge arena again.
6. What else would you like to do while in Tryon, NC?
Jared: I would like to try the Gun Club next time.
Pelon: I'd like to play a little golf out on the Cleghorn course while we're there.
Click here to read Jared's first Q&A. 
Click here to read Pelon's first Q&A. 
 We can't wait to see these guys again on September 1st for our next Gladiator Polo™ game during the USEA American Eventing Championships presented by Nutrena®! Good luck this summer, and we will see you guys very soon!