On-site Shopping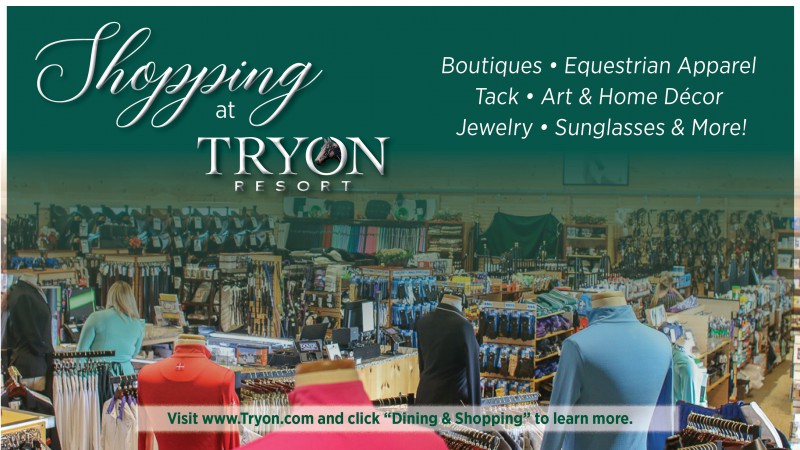 Selections for anyone who loves to shop! 
Tryon Resort proudly features long and short-term retail vendors along the Promenade at Tryon Resort and at special events. Shop for name-brand products for both horse and rider, designer apparel, fashionable accessories for you and your home, unique gifts and more at our collection of boutiques.
Come See Us:
Seasonal Promenade Shopping is hosted April – October at TIEC, but the General Store, Dover Saddlery, Equine Instincts Gallery, and Stitching Fox remain open year-round, alongside the Equestrian Artists of Tryon Gallery and seasonal winter vendors you won't want to miss. Preview the selection below.
Hours:
Wed – Sun: 10am – 4pm
COVID-19 Update: Vendors will be OPEN starting May 27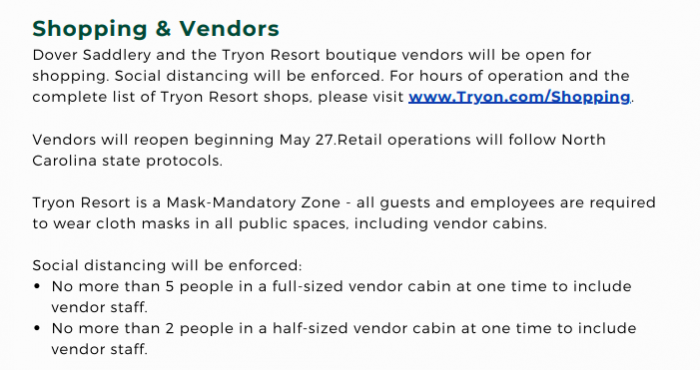 Click the image above to read the full Tryon Resort COVID-19 Action Plan

Dover Saddlery (Next door to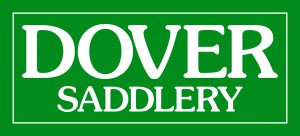 Roger's Diner)
www.doversaddlery.com
828-393-3692
Open year-round at TIEC. Dover offers a broad selection of brand-name products for horse and rider. Our mission is to offer world class service and quality products. We are staffed by riders just like you – everything is 100% guaranteed.
Mountain View Yoga & Meditation (Cabin 1)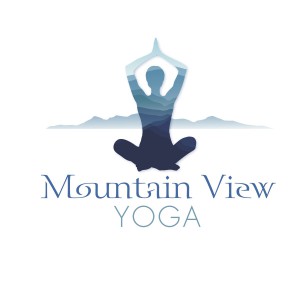 www.Tryon.com/yoga
2020 Class Schedule coming soon! Check back often for updates to both yoga and meditation classes offered at Tryon Resort.
Dover Sale Barn (Cabin 2B)
Jennifer's Creamery


Enjoy delicious soft-serve ice cream at Tryon Resort's newest addition serving up a variety of treats including milkshakes, floats, ice cream cones and more.
TIEC Artist in Residence (Cabin 5)
Stop by and see our monthly or bi-weekly TIEC Artist in Residence at work!
Equine Instincts Art Gallery (Cabin 6)
www.tammytappanart.com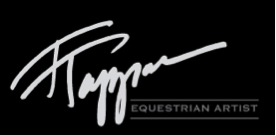 850-687-4052
Featuring the equestrian art of Tammy Tappan, the gallery showcases a collection of limited edition bronze sculptures and original paintings. The artist is often in the studio (Cabin 5) and is happy to share her work in process. The gallery (Cabin 6) also features a guest artist each month, bringing a unique variety of artistic mediums for the discerning equestrian art collector. Find us on Instagram: Tammy_Tappan_Art
Mane Street Coffee (Cabin 7)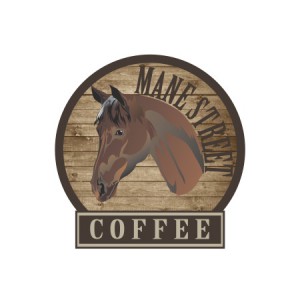 www.Tryon.com/Dining
828-863-1123
Open seasonally for all your beverage needs, Mane Street Coffee is a great place to sit and relax with a cold or hot pick-me-up. Conveniently located along Vendor Row in a close proximity to show rings, with both indoor and outdoor seating.
Stitching Fox (Cabin 8)

www.Stitchingfox.com
828-222-5018
Stitching Fox is a full service needlepoint shop specializing in handpainted canvases, unique fibers, and notions. We offer stitching and finishing services as well as weekly classes, "Stitch & Chat" sessions, and quarterly retreats. Follow us on Insta @stitchingfoxnc and FB @stitchingfox.
The Farm House (Cabin 9)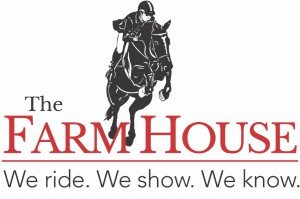 FarmHouseTack.com
The Farm House offers premier products for horse and rider. Classic elegance or cutting edge we've got your look. Shop onsite, online, or at our flagship location just minutes away. We ride. We show. We know.
Equis Boutique (Cabin 10)

Equisboutique.com
561-612-7880
Equis Boutique rises above your basic tack store, offering today's hottest brands with an unparalleled customer service experience. In-demand tack and apparel such as Cavalleria Toscana, KASK helmets, and Parlanti.
Horses On a Mission Chapel (Cabin 11A)
All denominations welcome! Chapel service every Sunday 8:30am
La Bella Vita (Cabin 11B)
954-394-0196
A mix of beauty and fashion, we are introducing a revolutionary hair and skincare line that is botanically based, chemical free, vegan, and cruelty free.  These products reverse aging and address the effects of the environment, chemicals and product overuse.
Eyes of Wellington (Cabin 12B)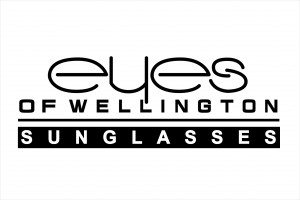 www.EyesofWellington.com
561-798-8838
At Eyes of Wellington you will find all the latest sunglass fashions under the sun by such great name brands as Maui Jim, Costa Del Mar, Oakley, Ray-Ban, and many others.
Crawford's (Cabin 12A)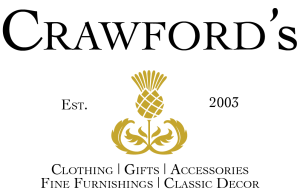 914-954-7704
A gorgeous boutique with a beautiful and eclectic collection of both antique and modern home decor. We offer everything from furniture to dainty, artisanal jewelry and handmade skin care. Follow us on FB @Crawford's
Siesta Cantina (Cabin 15 & 16)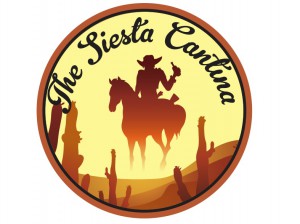 Tryon.com/dining
828-863-1434
Siesta Cantina delivers fresh, authentic Mexican cuisine for those looking for a quick and delicious meal. From tacos and burritos to salads and margaritas, satisfy your cravings at Siesta Cantina located by the Silo Bar.
The Silo Bar: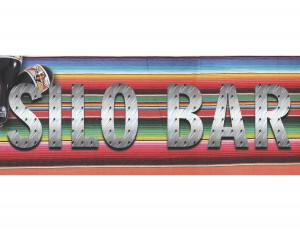 www.Tryon.com/dining
Unwind at the Silo Bar, built from a true grain silo, and relax on a barstool or one of our many hammocks! Karaoke and live music hosted often. Be sure to head down to the end of Vendor Row and enjoy seasonal nightlife at Tryon Resort.
Saddle Vendors:
CWD (Pop Up Cabin 2, located between Barns 2&3)
www.north-america.CWDsellier.com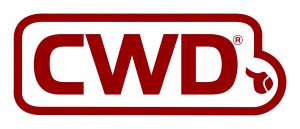 CWD is a high range saddle maker dedicated to the rider's sporting performances. Today the world champions, European and American champions ride with a CWD saddle. We owe this success to our politics of innovation and investments in relevant fields.
Antarès (Pop Up Cabin 1, near Barn 4)

Antares-sellier.com
Custom saddles for show-jumping, dressage, eventing, endurance, and leisure. Made at our workshop in Saintes, France, the Antarès saddle is specifically custom made for you and your horse. Its quality is exceptional.
Sign Up:
To learn more about joining our collection of signature retailers or for inquiries, click here.