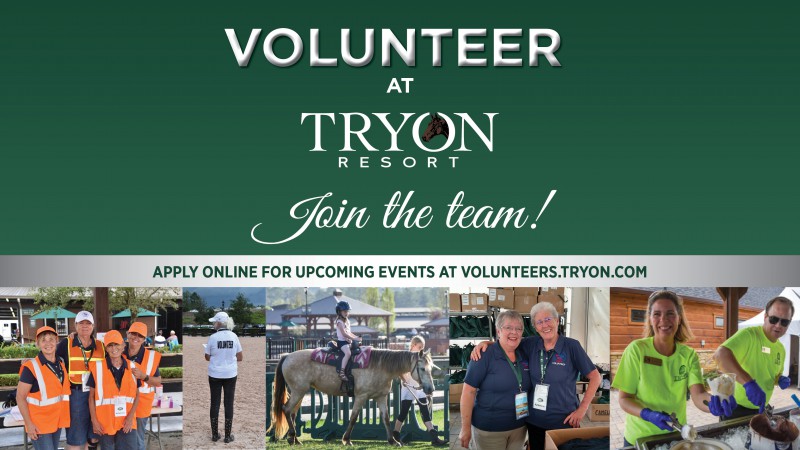 Click the Above Image to Access the Volunteer Portal!
Upcoming Needs:
 NOTICE: All volunteer events and positions through May 15 have been CANCELED. Stay tuned for further information.
Helpful Documents: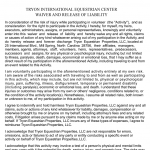 Volunteer Waiver: click here to sign

Required online signature for all volunteers annually.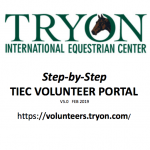 Volunteer Portal User Guide:
Click to learn more about how to create an account online and sign up for volunteer events.